Clinical & Administrative Lead
Posted August 20, 2019. The position is open if this post is still up.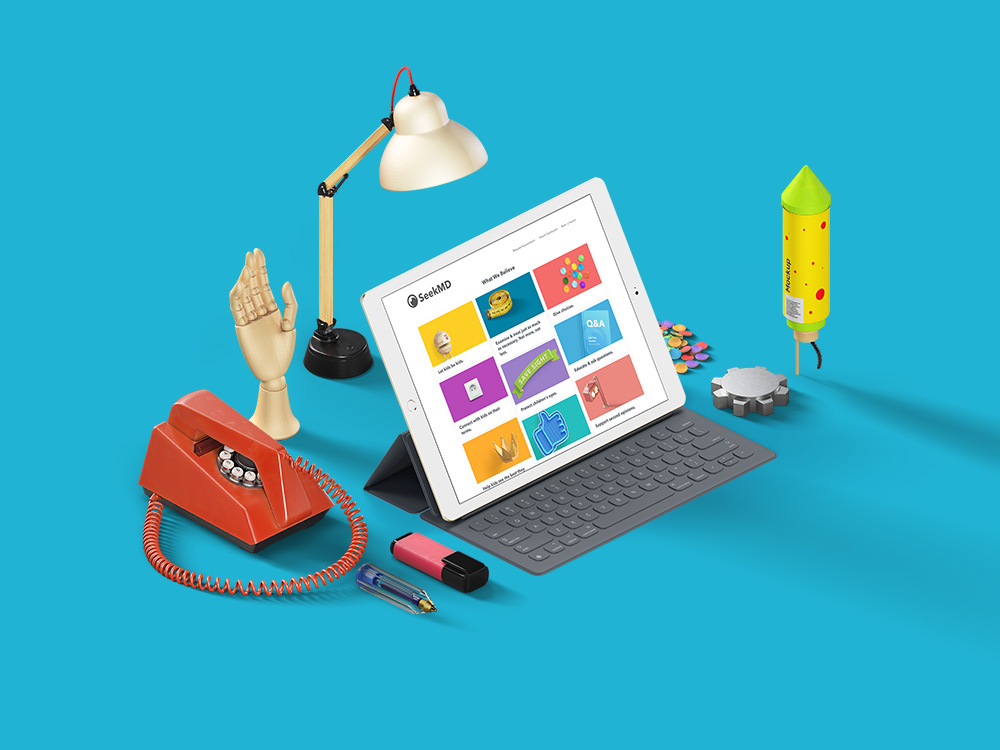 We are a new, one-doctor pediatric ophthalmology practice in Cary looking to hire our first employee. We are looking for the right fit for personality, ambition, and goals to work along with the physician and chief operations officer to help us bring kind, efficient medical eye care to more children. This is a growth position for a professional who is looking to step into the ground-level building of a practice and step up later into a directorship role. We will be right there with you, seeing patients, building our own patient care and administrative software and patient education system, always trying to better serve patients and families.
The work is both clinical and administrative. The ideal candidate will be available and motivated to look at what the practice needs on any given day, week, and month, and work towards getting those tasks done and report back. We value candidates who can show us that they are organized and eager for training and their career. The candidate must be open to change and open to offering their own ideas. The tasks needed today are: patient liaison and triage, referral coordination, assistance with patient intake, and process improvement.
Required Skills
Forward personality with a customer service mindset.
Naturally organized and always thinking ahead.
Kindness and understanding about different walks of life.
Phone skills: Comfortable talking to patients, parents, hospitals, insurance companies, and other medical offices over the phone.
Tech savvy: Ability to quickly pick up tasks on different websites and Google Drive.
Must be ok with, and embrace, change.
Preferred Skills
Experience in a medical practice at any level. Are you an assistant, front or back office staff, but are ready for more responsibility? Are you an experienced clinical or practice manager looking for a more creative position?
Proficiency in Spanish.
Nursing background with the desire to work in a non-hospital, less intense, clinical setting.
Are you pre-medical school, looking to take a couple years to work? This may be ideal for you.
Compensation & Benefits
Commensurate with experience and demonstrated skills and efficiency on the job.
Compensation will increase as the practice grows.
Flexible schedule is possible, depending on efficiency and tasks done.
Please attach a resume/CV, and a brief introduction about yourself and your interest in this role.